BACK
2019 Highlights
Live map: https://travel.ferasdeiratany.com/
January
NYE in Columbus
I started off the year with friends and family in Columbus.
CodeMash
Later in January I went to CodeMash Conference in Sandusky, OH. It was probably the best tech conference I've been to.
February
Baltimore
I traveled with GiveBackHack Founders to Baltimore to help with the first GiveBackHack in Baltimore!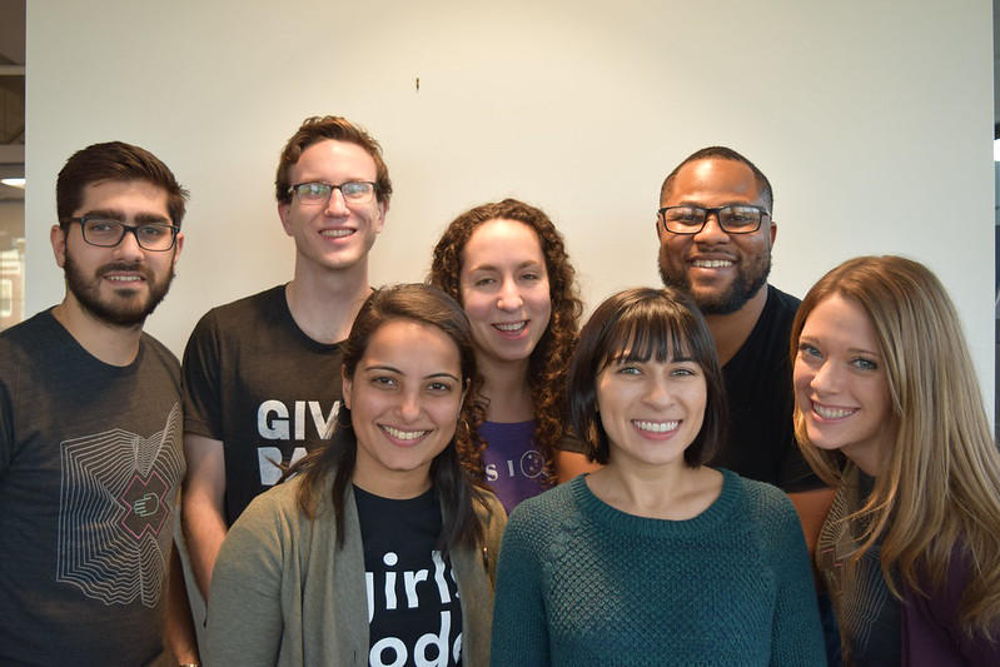 Ellicottville, NY
First time skiing with new awesome friends and neighbors.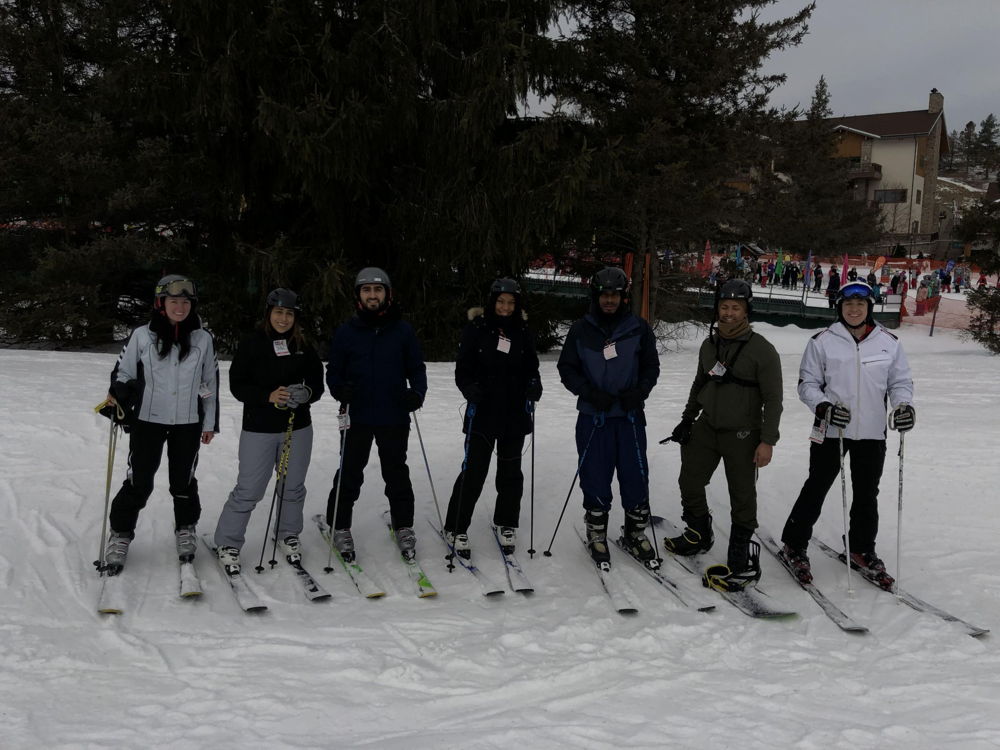 Madrid
Spontaneous trip to Madrid with best friends to see El Clasico match in Santiago Bernabeu.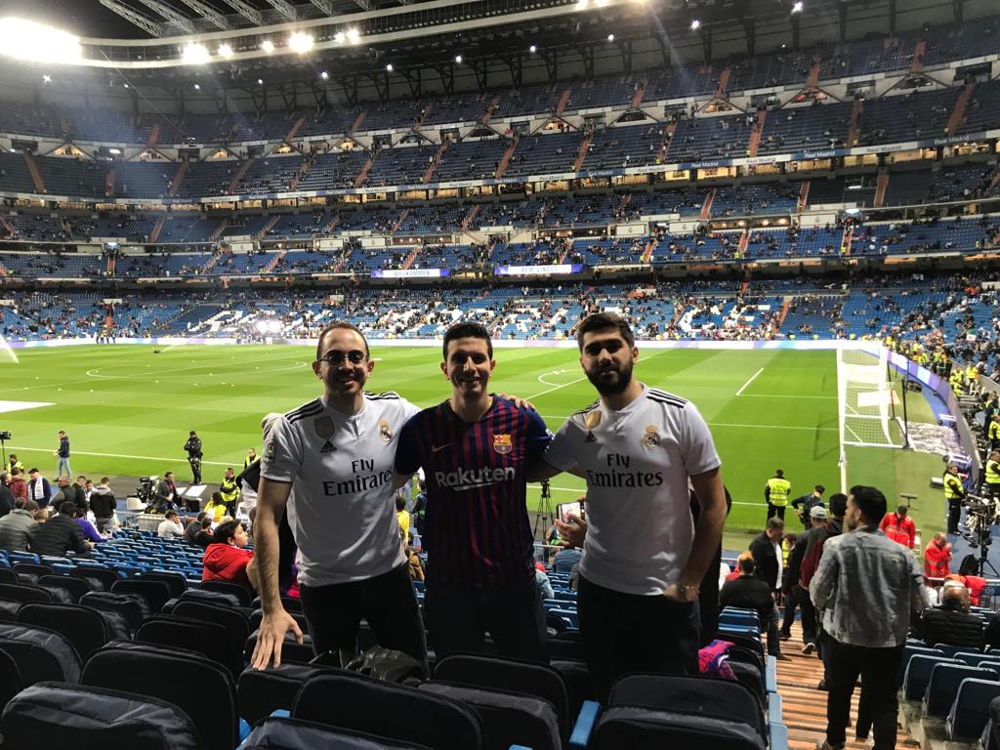 March
Barcelona
Trip continued into March with a weekend in Barcelona.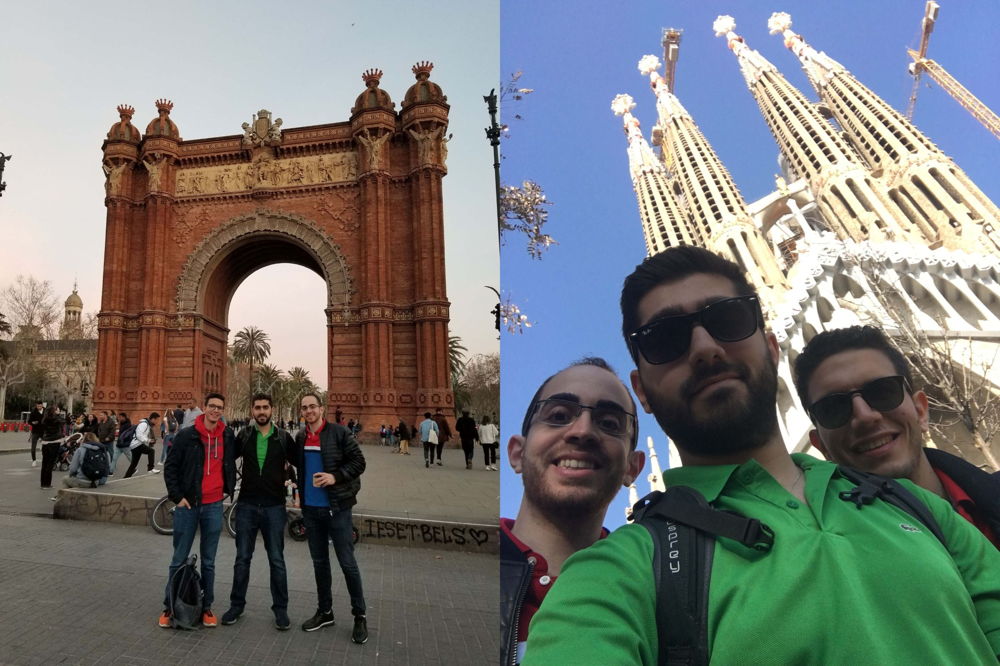 April
Boston
Went to Boston with friends to Arab Conference at Harvard.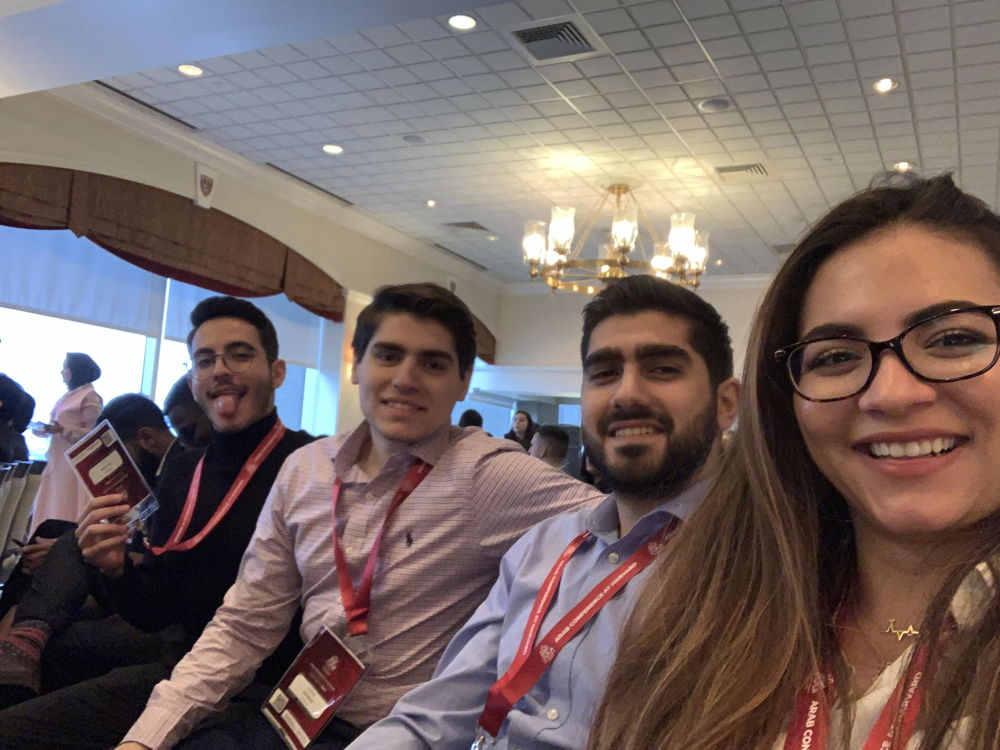 May
FiveFiftyFifty trip for Mental health
Every year, my uncle runs 50 5k races in 50 states in 50 days in a row in support of mental health and I got to go with him to five midwest cities in May. FiveFiftyFifty.com
Minneapolis, MN
Sioux Falls, SD
Does Moines, IA
Peoria, IL
Indianapolis, IN
June
Cleveland
I wanted to limit my travel over the summer to maximize time in beautiful Cleveland during warm months. After 3 summers in town I finally went to an Indians Game!
Level20
The highlight of the year was starting to work at Level20 with an amazing new team.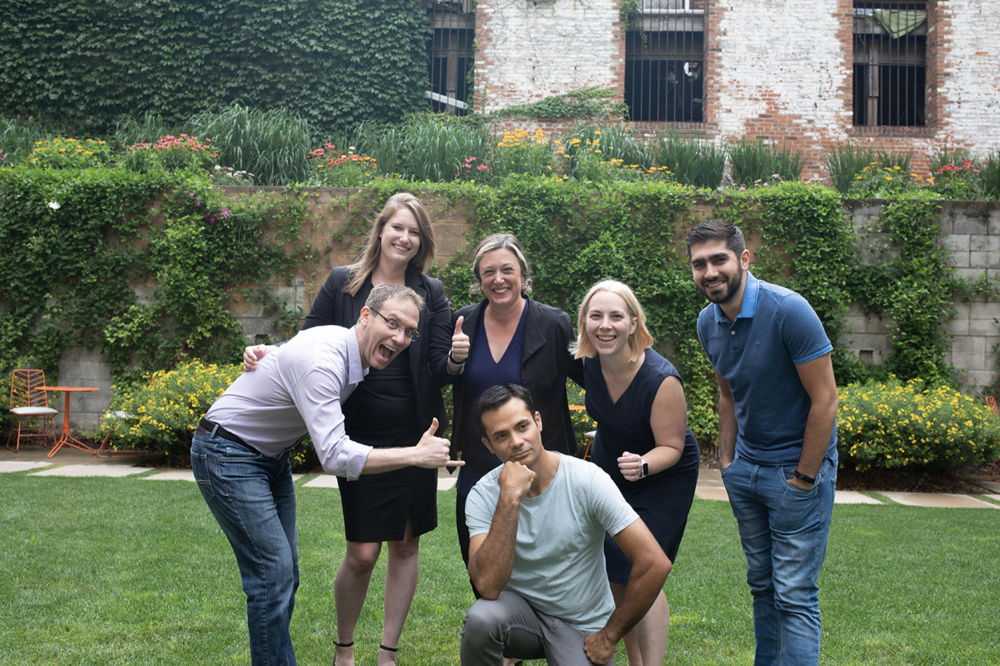 July
Atlanta
Went to second Global Shapers' conference aka ShapeNAC in Atlanta for the weekend and spent it with the best people in North America.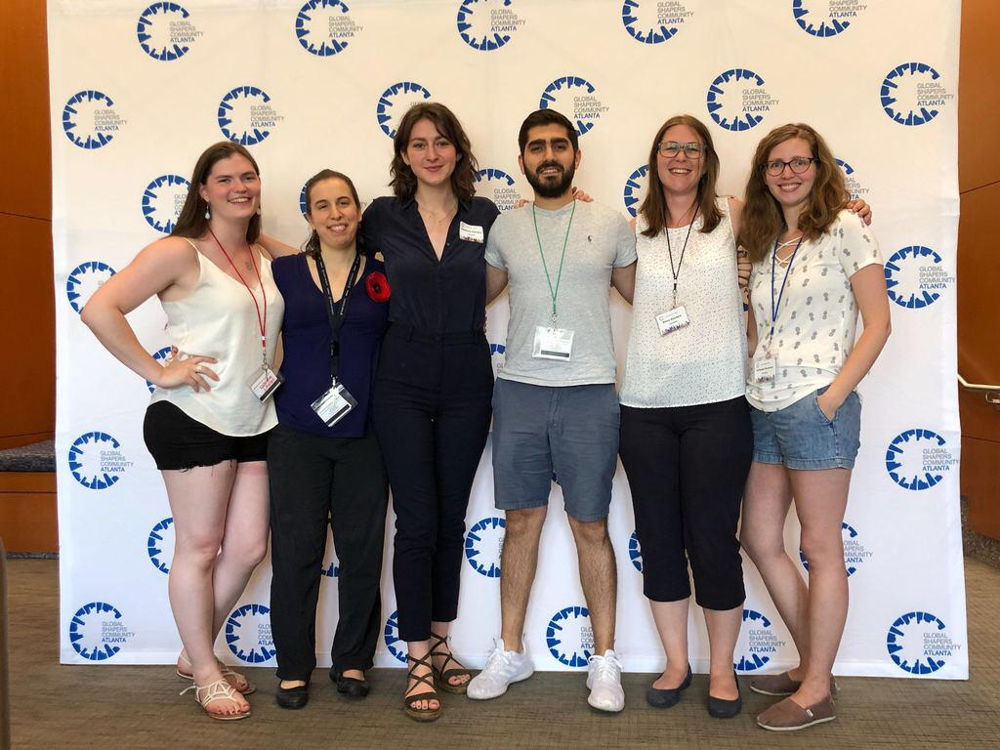 August
Chicago
Annual trip to Chicago, this time for friends' wedding.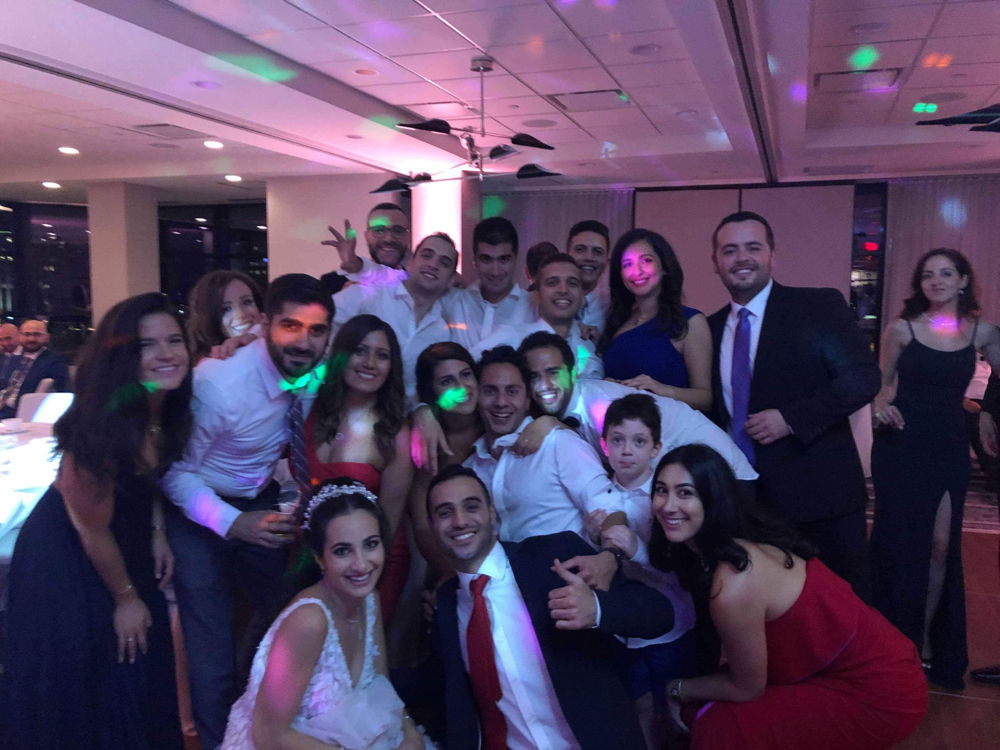 September
New Apartment
My childhood best friend moved to Cleveland and we became roommates.
Boston
Another trip to Boston for friend's wedding.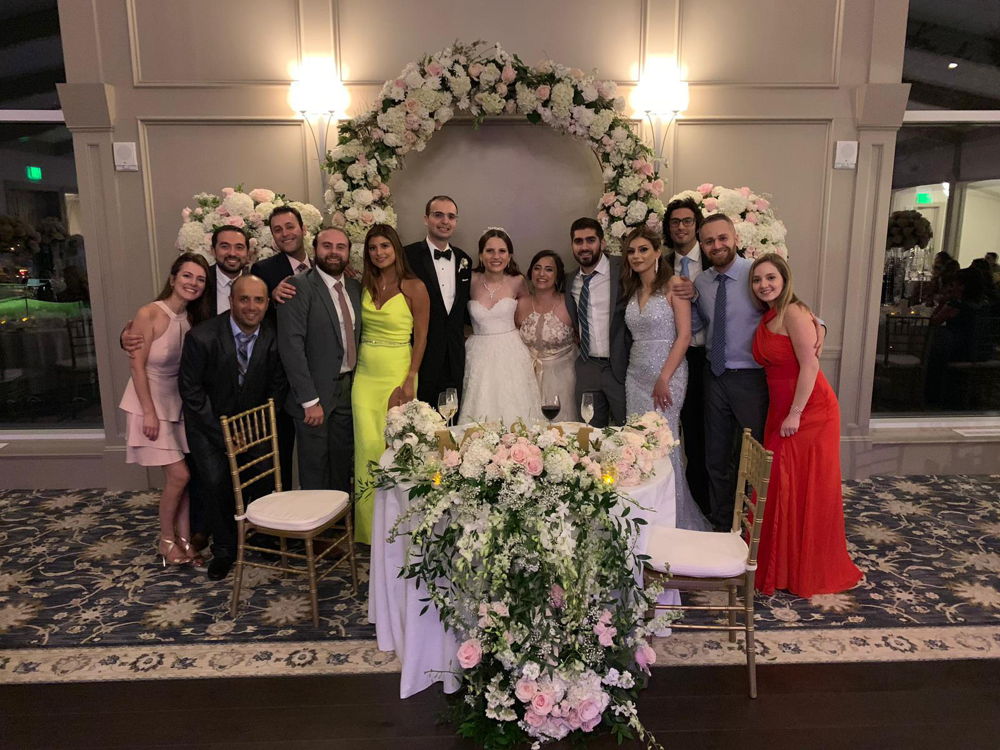 GiveBackHack Cleveland
The 3rd GiveBackHack (and the best yet) that I organized in Cleveland.

London
Quick stop in London to see close friend from back home.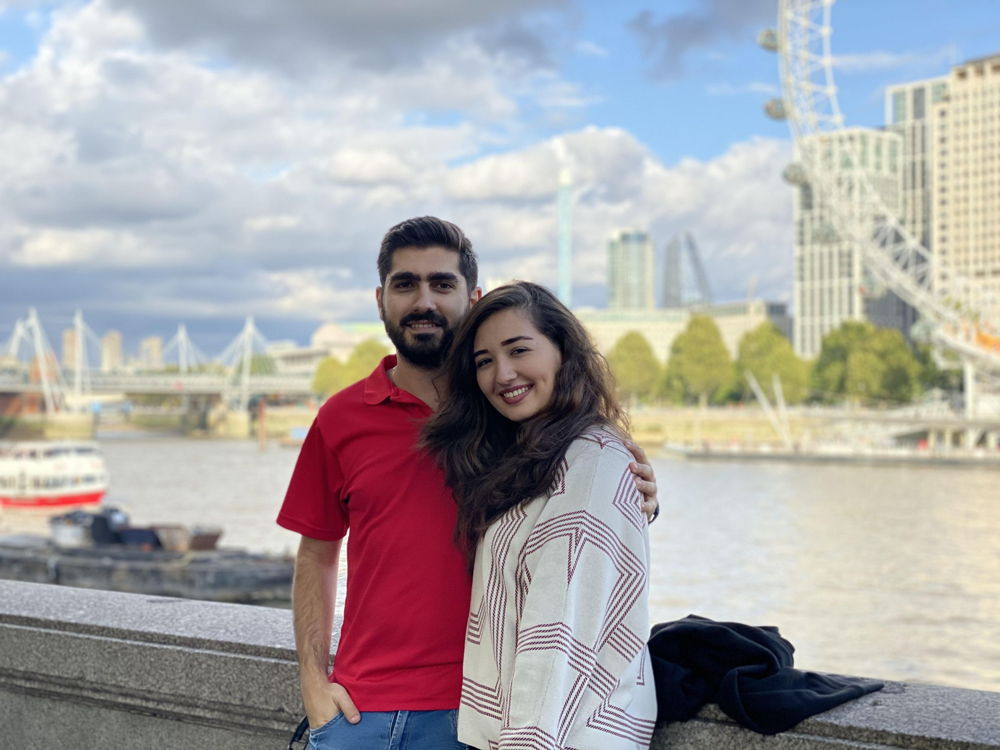 Istanbul
An incredible week in Istanbul for Shape Europe & Eurasia. Got to meet people from all around the world and ate the best food.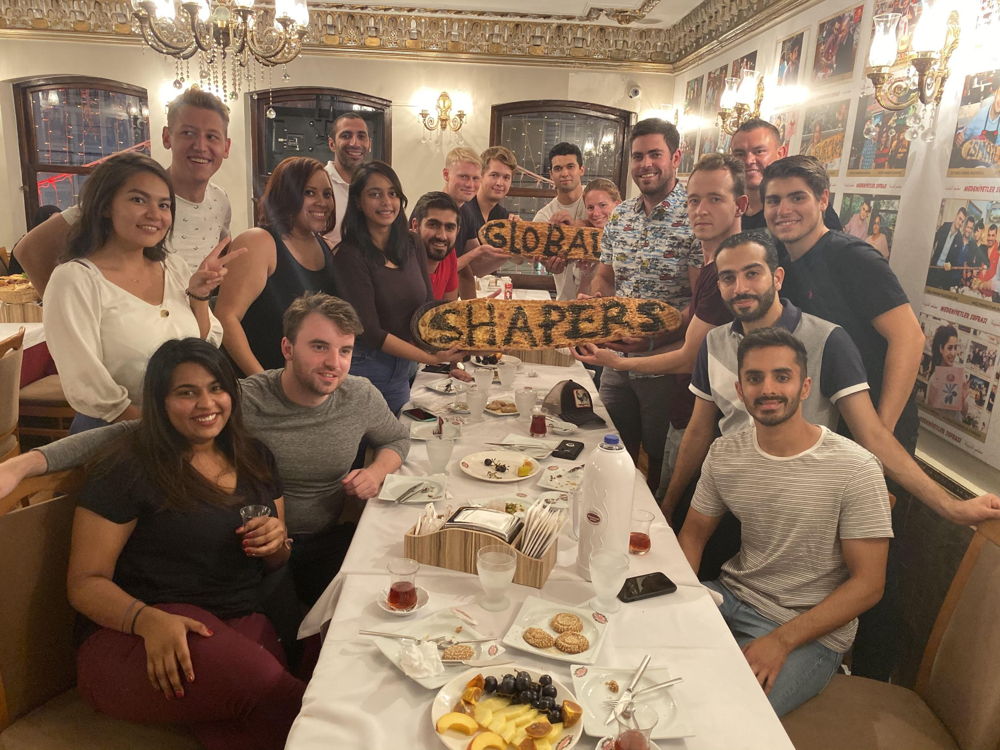 Izmir
Got to see my beautiful newly married cousin and her husband.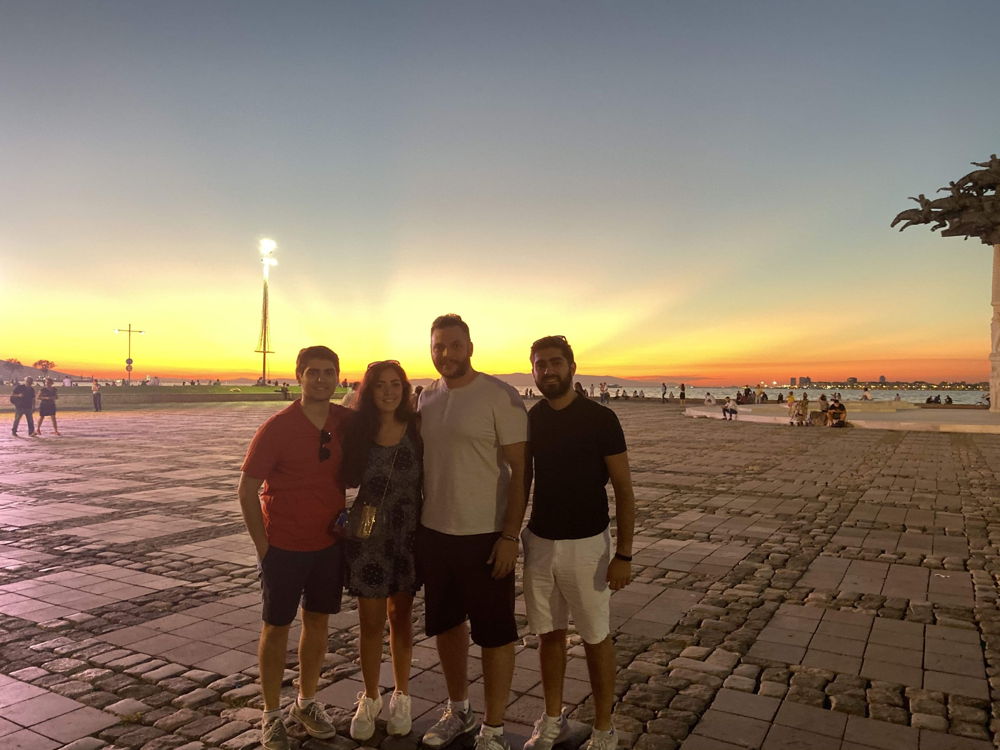 October
Amsterdam
Met up with friends for a fun weekend in Amsterdam.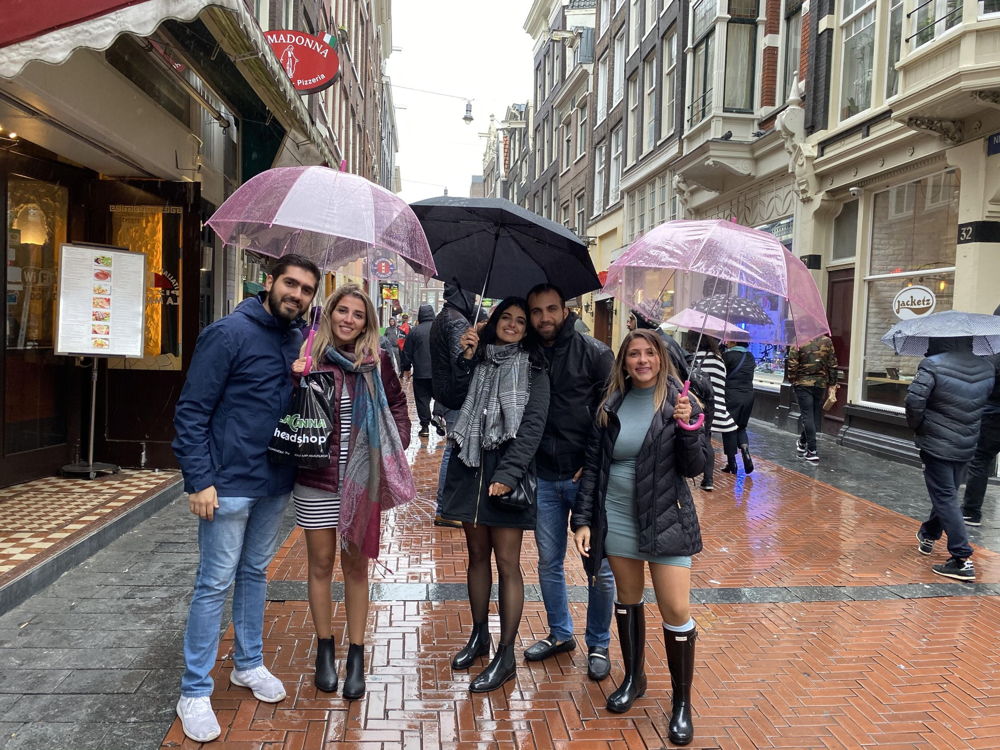 Paris
And extended it to Paris.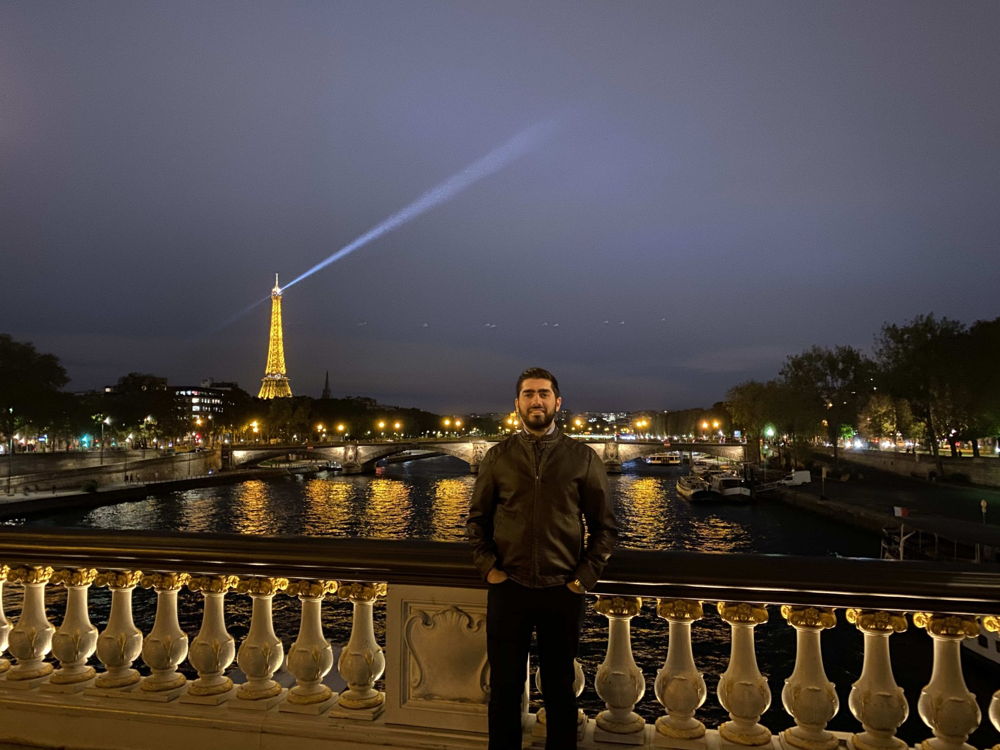 New York
A quick stop to see best friend in Brooklyn.
November
Columbus
Spent the majority of November in Columbus. I got to go mentor at Hack OHI/O, Went to Halloween as El Profesor, spent Thanksgiving weekend with the family and watched our Buckeyes beat TTUN in The Game.
December
Tampa
Another spontaneous trip to Florida to escape the cold and see childhood friend.
St. Louis
Work trip to St Louis.
Toronto
This year Christmas was in Toronto with the Deiratanys for the first time we all reunite over the holidays in 10 years!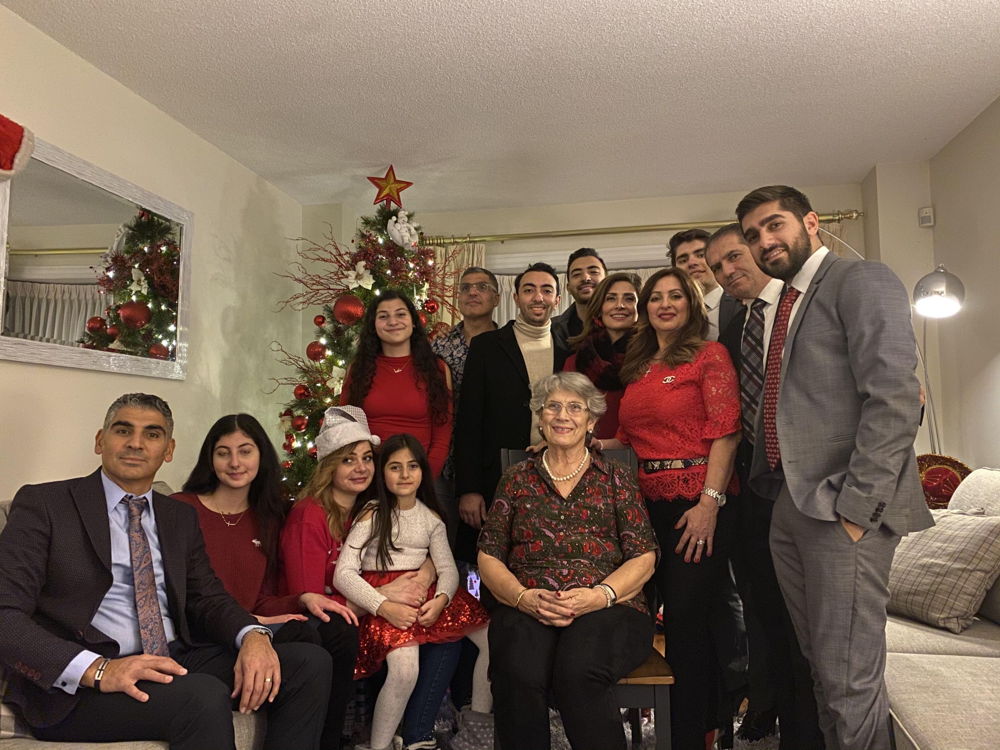 Thankful for every single moment of 2019. Here's to a great 2020!
---